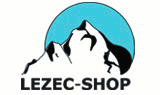 Adam Ondra vydává další knihu
Hory byly jejich osudem
Vychází autorizovaná biografie: Adam Ondra - Lezec tělem i duší


Sambar Kids Cup (14.12)
Maskův Memoriál (14.12)
NahořeBez Boulder Cup (25.12)



Cesty:
1.Ondra 12834
2.Konečný 12665
3.Vopat 11916


Bouldry:
1.Stráník 11653
2.Jungling 11050
3.Stráník 10928


Hory:
1.Zaoral 7676
2.Ondrášek 7313
3.Skopec 7070


Kvalifikace na olympiádu (28.11)
SP v boulderingu Wujiang (CHN) (04.05)
SP v boulderingu Chongqing (CHN) (27.04)




Contact

| | |
| --- | --- |
| Adam Ondra continues in hard sends in Deverse, south France | |

Czech young top climber Adam Ondra continues in hard sends in Deverse, Gorge de Loup, Nice area, southern France, our friend Phil Maurel from web nice-climb.com reported.
In the same day he did PuntX, he also climbed "TripTikTonik" 8c+ on 3rd go. Yesterday, with very bad weather conditions, he sent the first ascent of "JustOneFix". It was a project bolted by Cedric Lo Piccolo. Adam needed 4 goes to climb it, and he think it is 8c+ (hard)...
More details in French:
www.nice-climb.com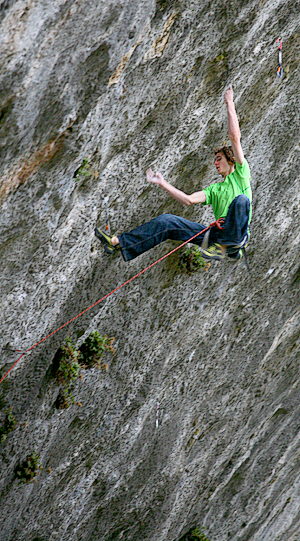 Adam Ondra
photo by © Phil Maurel www.nice-climb.com
| | | |
| --- | --- | --- |
| Phil/nice-climb.com [edit] | 10:03 30.10.2008 | Print |
---
Reklama:
Related stories:
---
Lezec.cz je hlavním mediálním partnerem ČHS na internetu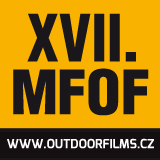 Photo of the day: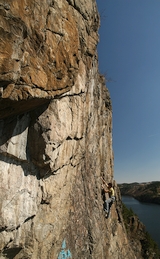 Routes:
New in discussion:
Latest comments:
Hot:
New in advertising:
Instructions:
...